Decisions you can trust with AI you can understand.
Fill out the form below and our team will reach out to you to schedule a demo.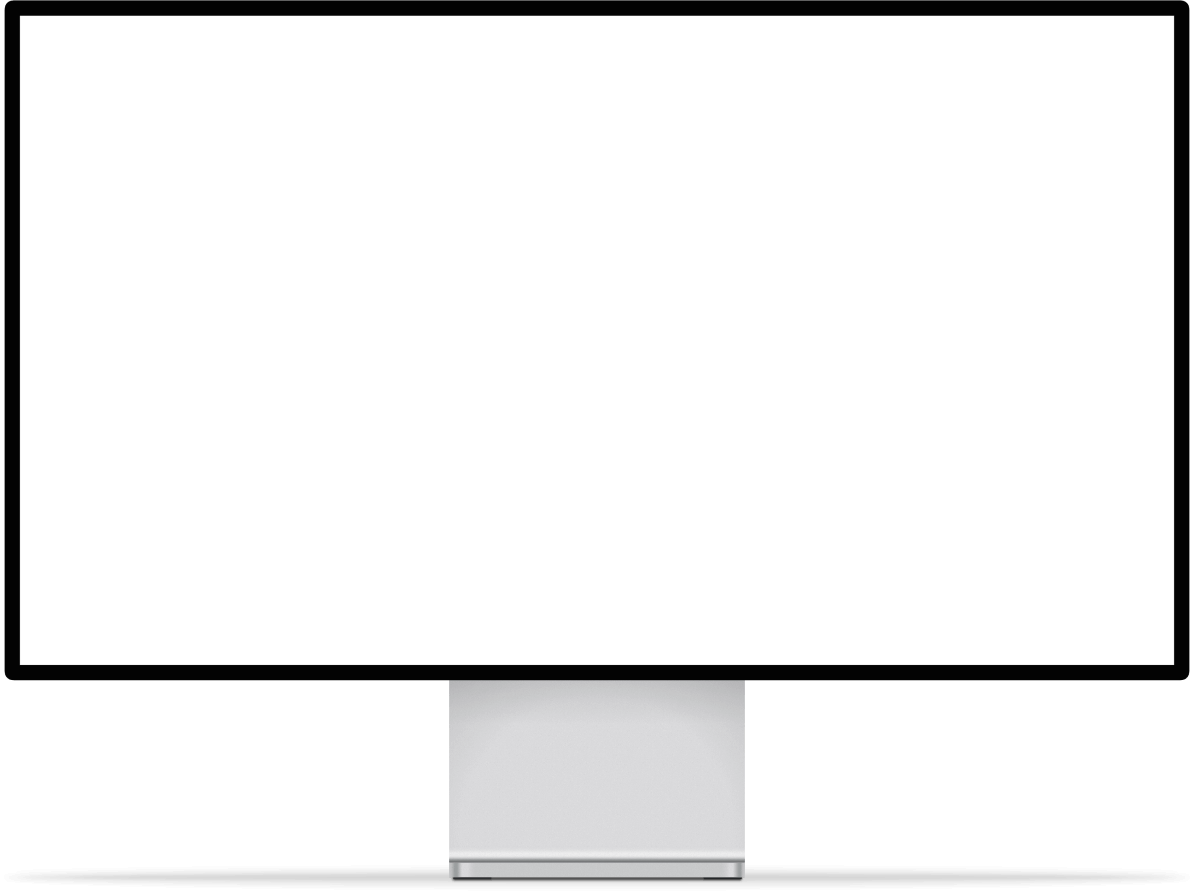 Schedule your 1-1 demo to see how you can deploy AI at scale
Our team will show you how to design, develop, and deploy AI applications that the business will use.
You'll learn how:
The Virtualitics' patented network extraction streamlines your exploratory process by finding the drivers in the data, structured or unstructured
Multidimensional visualizations and XAI make exploration and prediction development more accurate and impactful
To deploy AI within a single platform for a more streamlined experience–for user and the development team
Prescriptive actions paired with insight into the 'why' behind them build trust and adds safeguards
Predictive insights can be integrated into your every day workflow.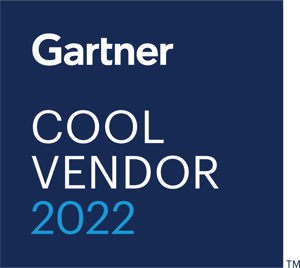 END-TO-END AI SOLUTION
Why Virtualitics?
Close the Gap
Align your AI strategy to the business with explainable AI that can be understood—and used—by analysts and business stakeholders alike.
Demystify AI
Uncover the hidden relationships in your complex data with 3D, AI-generated visuals that help set the North Star for your strategy.
Deploy smarter decisions
Embed AI into the flow of work with a single platform that gives front-line workers recommendations and the context they need to take action.
About Virtualitics:
Virtualitics Inc. is an advanced analytics company that helps enterprises and governments make smarter business decisions, faster with ready-to-use AI that can be understood—by analysts and business leaders alike. Our AI platform allows organizations to rapidly process complex data into powerful multi-dimensional graph visualizations, and predict future business outcomes with clear, explainable no-code AI modeling. Virtualitics puts AI into use across the enterprise with enhanced analytics that's easily integrated into the flow of work. Our patented technology is based on over 11 years of research at the California Institute of Technology and NASA Jet Propulsion Laboratory.