Live demo:

Introduction to Virtualitics
Live Demo
Tuesday July 19, 11am PT
Discover why you need AI to create great AI for your business.
The answers to today's business challenges live inside our vast collections of data–but we won't find them if we keep looking for them using a flashlight and our best guess of where to point it.
During this demo, our team will show how to quickly transform complex data sets into powerful network graphs and visualize them in 3D —revealing valuable insights and relationships that enable data-driven action. We'll even show you how our immersive virtual reality experience is a game-changer for data storytelling and collaboration.
You'll learn how Virtualitics helps companies:
Explore their data guided by AI to understand where to focus instead of relying on personal assumptions.
Create powerful network graphs that clearly illustrate hidden relationships and patterns in data that BI and 2D visualizations can't see.
Quickly uncover key insights with AI-driven exploration that guides teams towards what impacts their business most.
Realize more value from their data by making it available and actionable across teams and roles.
Communicate and collaborate effectively using VR technology to explore and share analysis with context, explanations, and clarity.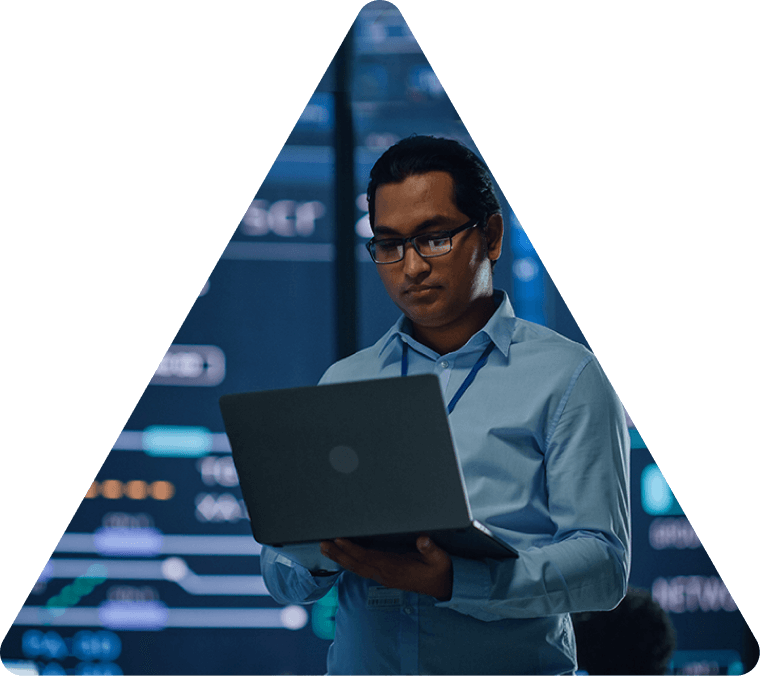 About Virtualitics:
Virtualitics, Inc. is an advanced analytics company that helps enterprises and governments make smarter business decisions, faster with ready-to-use AI that can be understood—by analysts and business leaders alike. Our AI platform allows organizations to rapidly process complex data into powerful multi-dimensional graph visualizations, and predict future business outcomes with clear, explainable no-code AI modeling. Virtualitics puts AI into use across the enterprise with enhanced analytics that's easily integrated into the flow of work. Our patented technology is based on over 11 years of research at the California Institute of Technology and NASA Jet Propulsion Laboratory.