See your data come to life in Virtual Reality.
Let us show you how. Request a demo today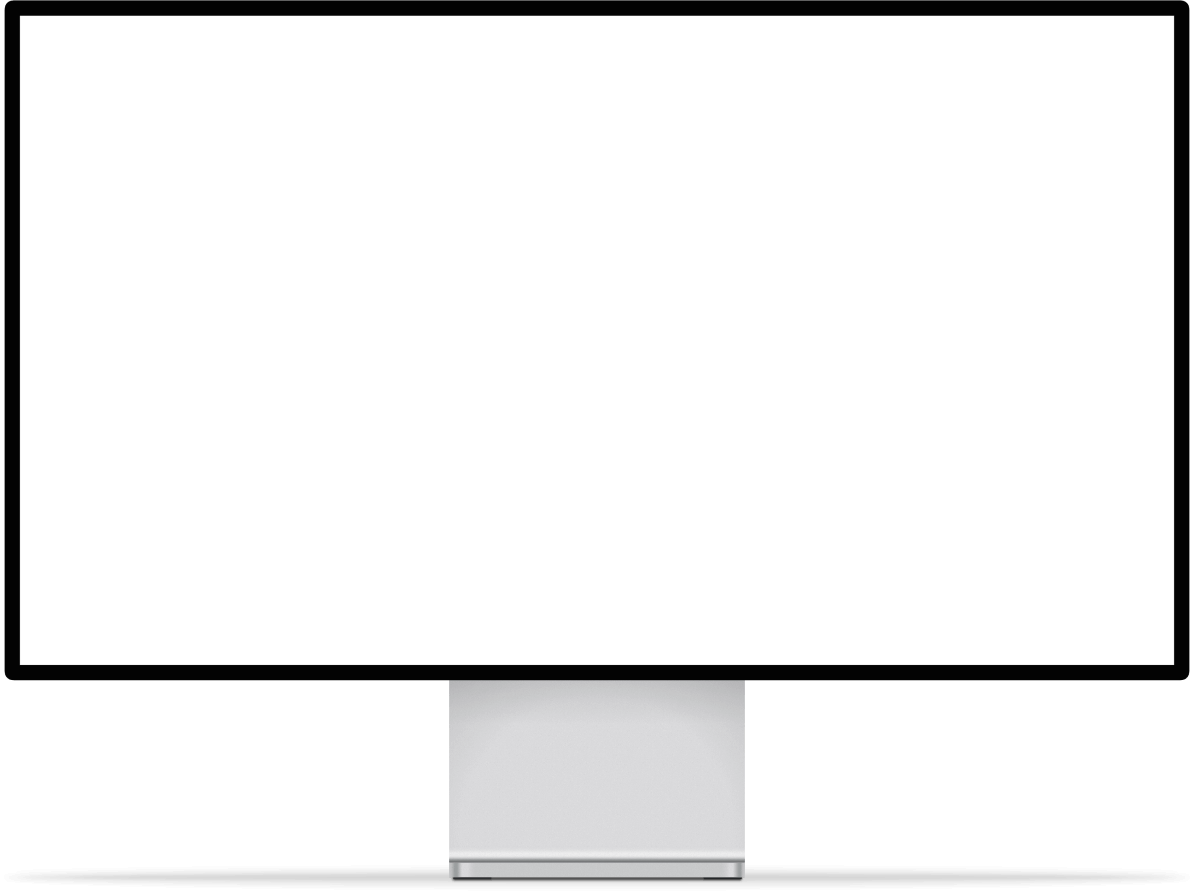 Request a demo to learn how immersive and collaborative exploration will transform the way you understand your data.
3D visualizations and XAI brings a new level of explainability to AI models, data scientists, analysts, and domain experts–see, touch, and explore AI predictions.
We'll show you how:
AI-guided exploration of your data to help you find the insights you can act on faster
Multidimensional visualizations to accurately show relationships and seamless switching between various plot types
Explainable AI to provide context to the visualizations for data experts and citizen data scientists alike
Multi-experience, including web, desktop, and virtual shared offices help teams collaborate and understand complex data
END-TO-END AI SOLUTION
Why Virtualitics?
Close the Gap
Align your AI strategy to the business with explainable AI that can be understood—and used—by analysts and business stakeholders alike.
Demystify AI
Uncover the hidden relationships in your complex data with 3D, AI-generated visuals that help set the North Star for your strategy.
Deploy smarter decisions
Embed AI into the flow of work with a single platform that gives front-line workers recommendations and the context they need to take action.
About Virtualitics:
Virtualitics Inc. is an advanced analytics company that helps enterprises and governments make smarter business decisions, faster with ready-to-use AI that can be understood—by analysts and business leaders alike. Our AI platform allows organizations to rapidly process complex data into powerful multi-dimensional graph visualizations, and predict future business outcomes with clear, explainable no-code AI modeling. Virtualitics puts AI into use across the enterprise with enhanced analytics that's easily integrated into the flow of work. Our patented technology is based on over 11 years of research at the California Institute of Technology and NASA Jet Propulsion Laboratory.